At CMR, we consider ourselves an extension of your business.
We work with customers to improve their bottom line in the most effective manner possible. Our 30 years of experience positions us as trusted leaders in damage recovery and subrogation. Our commitment to Lean Six Sigma process engineering results in optimized and efficient processes.
We believe our process gives measurable purpose to each individual and step; tasks become easier to pursue and complete. This methodology yields better results and more data than our competition, or our customers, could achieve on their own. We're proud of the authentic, transparent culture we've cultivated, and thrive on healthy competition. Everything we do culminates in a positive experience, from a customer service representative who enjoys his or her work to our customers who found a smarter way to improve their bottom line.
We enjoy sharing our process philosophy; if you'd like to understand more, give us a call and we can talk more in-depth about it.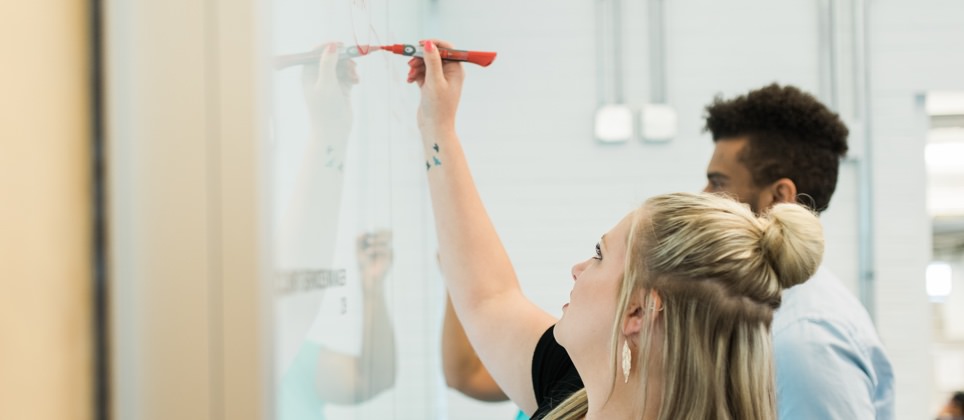 CMR is not a fit for all organizations. We have identified specific characteristics that are important for building a successful relationship and working together. These are a few examples of questions we typically ask a potential customer considering CMR:
Do you value process and data?
Do you process a high volume of claims?
Do you want to improve your process and recovery results?
Are you restricted from creating an incentivized culture?
Has your recovery experience reduced your learning curve enough to double your returns?
Do you want to work with a partner, not a vendor?
Do you want to have a high level of engagement in the process?
Are you a clear communicator?
Drop us a line. We're ready to talk!