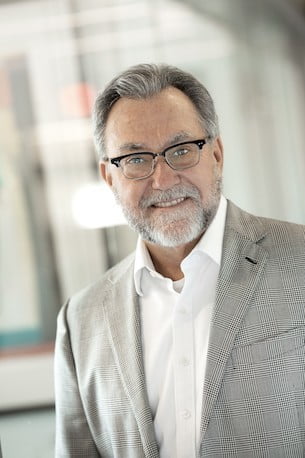 CHIP FUDGE
Chairman
Chip combined his entrepreneurial experience with a background in collections and subrogation to found CMR in 1988.
A long-time community investor and philanthropist, he serves on the OSU Foundation's Board of Governors, the NBC Bank Advisory Board, the Oklahoma History Center Advisory Board and the board for Downtown OKC, Inc.
A graduate of Oklahoma State University, Chip earned his bachelor's degree in pre-law in 1980 and minored in philosophy. He continued his education in graduate-level programs at Harvard University, Northwestern University and the London School of Business.
In his free time, Chip enjoys rooting for the Oklahoma State Cowboys, fly-fishing and collecting and driving vintage motorcycles and racecars in the United States, Mexico and Europe. He also loves traveling the globe with his wife Shannon and spending time with his children and grandchildren.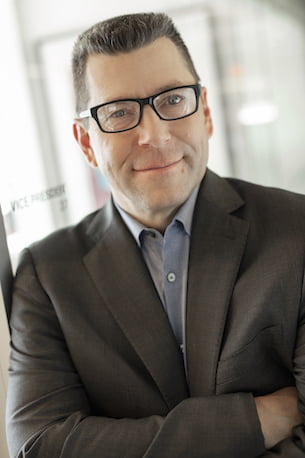 RICHARD COOK
President / CEO
Richard joined CMR in 1995 and has extensive experience in mortgage lending, handling negotiations and leading a team. Through the Lean Six Sigma business philosophy, he helps the company improve performance, remove waste and reduce variation.
Richard is passionate about growing both CMR and the greater Oklahoma City community through positive leadership and mentoring. He is actively involved in Leadership Oklahoma City (Class XXVII) and is a member of the Young Presidents organization.
In collaboration with Halliburton and Texaco, he earned a Petroleum Drill Fluids Engineering certification and a Petroleum Marketing/Petroleum Finance certification from the University of Houston in 1985. He later continued his education through programs at Northwestern University's Kellogg School of Business and Harvard Business School.
A true outdoorsman, Richard spends his free time fishing and working his exotic game ranch raising wild rams, Russian boars and longhorns.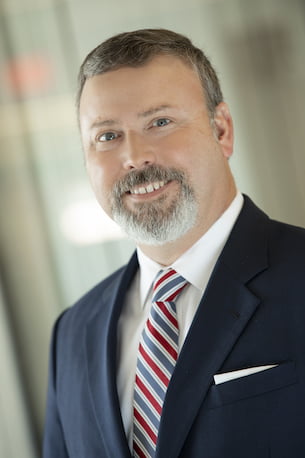 JONATHAN MUSGROVE
Vice President
Jonathan brought his extensive background in operations management, risk management and claims investigation to CMR in 2005. He provides oversight for many of the company's core processes, including first notice of loss, insurance research and filing, quality assurance, adjuster training and claims recovery results. 
As vice president of CMR, Jonathan's communications skills and deep process knowledge provide customers with a resourceful point of contact.
He is a graduate of Leadership Oklahoma City and is actively involved with local nonprofits including the United Way of Central Oklahoma, Positive Tomorrows and the Oklahoma Women's Coalition.
He earned a degree in property-land management from Okefenokee Technical College in 1994 and is a licensed property and casualty adjuster. 
In his free time, Jonathan, along with his wife and two sons, enjoy travelling and returning to his home state of Georgia.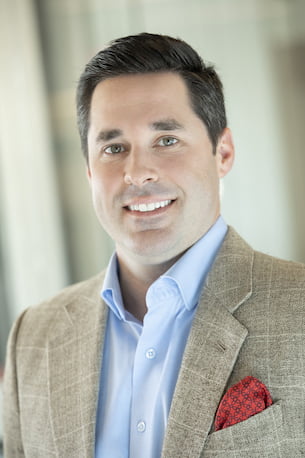 TAYLOR FUDGE
Managing Partner
Taylor Fudge joined CMR in 2009. Prior to his current role as managing partner, he served as a legal clerk, insurance adjuster, client relations manager and director of sales and marketing. He is a certified Lean/Six Sigma Green Belt and holds a Professional Collections Specialist license from ACA International.
He graduated from Oklahoma State University in 2007 with a Bachelor's degree in Marketing and Economics and from Oklahoma City University in 2009 with a Master of Business Administration in Finance. Taylor continued his education, focusing on leadership and entrepreneurship, at Harvard University and Northwestern University.
Taylor serves as a committee leader for United Way of Central Oklahoma and is president-elect for the Board of Directors at Upward Transitions, a local nonprofit working to end generational poverty. He received the Delores Fund Benefactor Award from the Oklahoma Coalition Against Domestic Violence and Sexual Assault for philanthropic activities, is a NextGen 30 Under 30 award recipient, is co-founder of the St. Joseph's Society at his parish and a graduate of Leadership Oklahoma City's signature program (Class 38). Additionally, Taylor was appointed to serve as Chairperson for Oklahoma City's Historic Preservation Commission and in 2020 was named one of Oklahoma City's most powerful young professionals.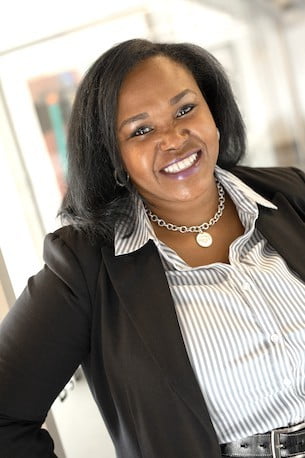 HELEN S. RAMBO, MBA, CPA
Chief Financial Officer
Helen became a CPA in 1993 and has extensive finance and accounting experience across a variety of industries. She previously worked in the education, state government and federal contracting sectors and owns a small business, ARC Consulting, Inc., established in 1999. Prior to joining CMR, Helen managed a $73 million budget as acting vice president of fiscal and administrative affairs at Langston University.
She earned a bachelor's degree in accounting from Oklahoma State University in 1990 and a Master's of Business Administration degree from the University of Central Oklahoma in 2005.
Helen is a member of the Oklahoma City Alumnae Chapter of Delta Sigma Theta Sorority, Inc., and is the treasurer and finance chair of the Opportunities Industrialization Center of Oklahoma County. She has served on the Oklahoma Teachers Retirement System Board of Trustees and was included in the Oklahoma Journal Record's inaugural class of "Achievers Under 40."
She is currently writing her first book: "Debt Free is the New Rich."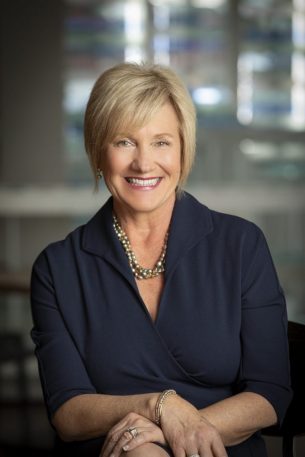 JILL HUDSON, ESQ., SPHR
HR Director
Jill has a broad background in human resources (HR) compliance, strategic planning, organizational culture, employee relations, benefits design and administration, compensation planning, organizational design, performance management and training and development. She previously held executive HR positions with Macy's Department Stores, McDonald's Corporation and Sonic Corp. and served as the chief HR officer and executive vice president for Bob Moore Auto Group in Oklahoma City.
Jill holds a bachelor's degree in psychology and a Juris Doctorate degree from Oklahoma City University. She earned a secondary education certification from Ohio Northern University and has completed significant coursework toward a Ph.D. in Industrial/organizational Psychology at the University of Georgia. She is a certified mediator and has held the Senior Professional in Human Resources (SPHR) designation for over 20 years.
Outside of CMR, Jill is an adjunct faculty member, providing instruction for graduate and undergraduate degree programs both in person and online.
Drop us a line. We're ready to talk!