FIRST NOTICE OF LOSS
8 MINUTES AWAY FROM A SUPERIOR CLAIMS PROCESS.
Our FNOL process was built to capture more accurate, higher quality information about each damage claim. When your first responders arrive on scene, that's when the most detail about the claim is available. Then, in one eight-minute call, our FNOL experts will guide a brief conversation to capture the damage information, pictures of the damage and surrounding areas, and start the recovery process before a typical field investigator would have even arrived at the scene.
With FNOL, reporting damage becomes less burdensome, we close the gap on missing evidence, and you recoup more money faster.
Customer representative arrives at damage location.
Customer reports the issue via First Notice of Loss.
Customer representative uploads damage photos through the FNOL app.
CMR produces the Plant Damage Report (PDR).
CMR and/or customer gathers claim associated cost and processes an invoice.
CMR recovery claims process begins.
CMR Claims Bot assigns adjuster.
Recovered funds paid to customer.
CMR's FNOL team has processed more than 10,000 property damage claims since 2016. Yours could be next.
PAIN POINTS IMPROVE THE PROCESS
As a Lean Six Sigma company, we actively seek out the inefficiencies within our customer's processes and our own. That is exactly how FNOL was developed. We found that the first ten minutes in a utility damage claim are the most important, yet the first responders on scene were bogged down with cumbersome paperwork that may not be completed accurately, if at all. There were gaps in the evidence required to process the claims. All too often, critical data was lost and recovery and cycle time was negatively impacted.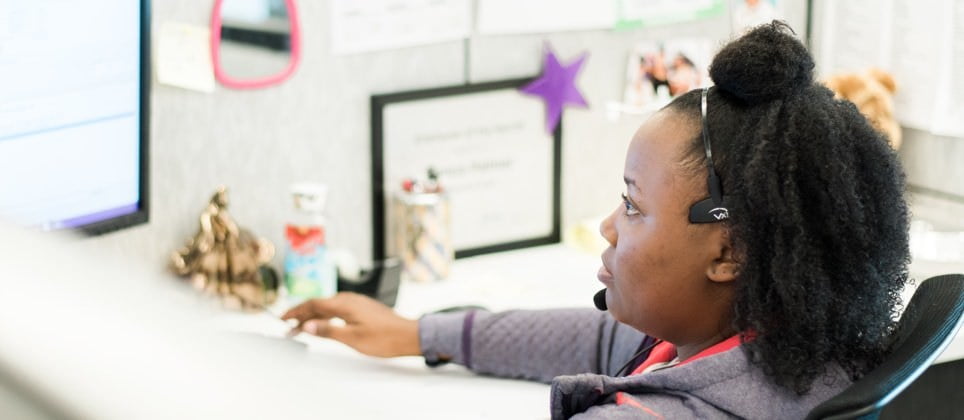 Drop us a line. We're ready to talk!